A Simple Solution for Struggling Charitable Trusts
23 Oct 2023

New Zealand consistently ranks high among nations in charitable giving. Charitable Trusts play a vital role in safeguarding and managing assets for charitable causes; however, many of these trusts are currently grappling with significant challenges.

Charitable Trusts may encounter challenging situations for various reasons:
Beneficiary Allocation: Deciding who should benefit from donations can be complex.
Trustee Recruitment: Building a dedicated trustee team can be challenging, especially when original founders and trustees may no longer be available.
Legal & Compliance Burden: Increasing legal and reporting requirements add significant pressure.
Administrative Overload: Some trusts are bogged down by tasks surpassing their funding capacity.
Lack of Local Insight: Trustees often wish for a deeper understanding of local issues and the activities of fellow funders.
Navigating a Changing Landscape
Recent legal changes have transformed the landscape for local trusts – increasing risks, costs and accountability. Both new and established trusts must address issues related to sustainability, succession and the future of their trust. Many trustees acknowledge that managing a trust is a significant and often overwhelming undertaking.
The Community Foundation Model: A Simple Solution
The scale of struggling Charitable Trusts in New Zealand is only beginning to surface and solutions are needed to preserve the generosity of previous generations. The Community Foundation model, offering governance and management support for charitable funds, offers a straightforward yet powerful solution.
Transferring a Trust to Taranaki Foundation offers a simple, powerful and practical solution, allowing you to maintain the original intent of the Trust while handing over the responsibility of compliance, governance and grant-making.
Sharing some of our Donor Stories:
One example of a trust resettlement is The Friends of New Plymouth Opera House, which transferred $600,000 to a Named Fund with Taranaki Foundation. The investment income from this Fund will continue to be distributed according to the wishes of their trustees, ensuring ongoing support for the community.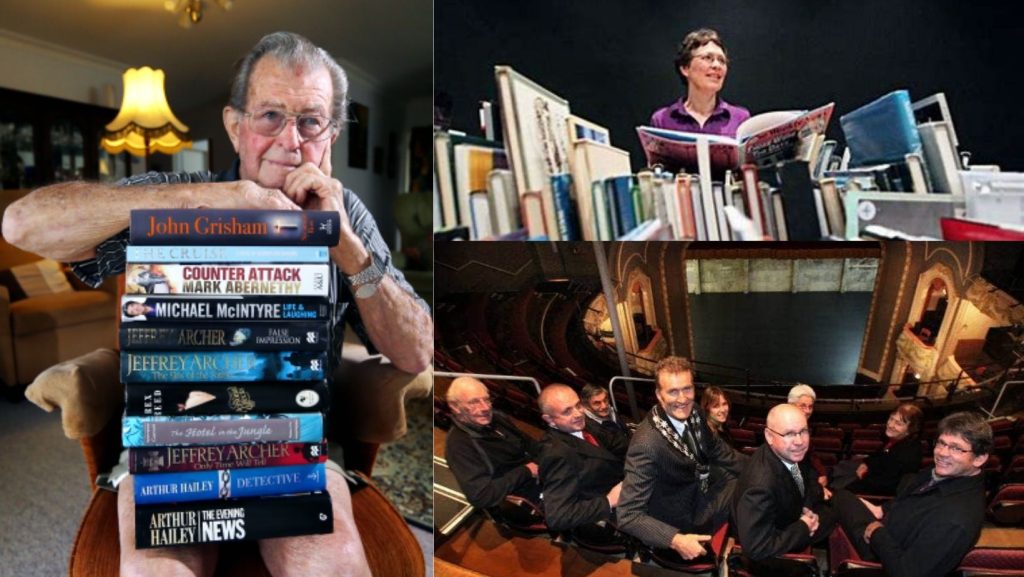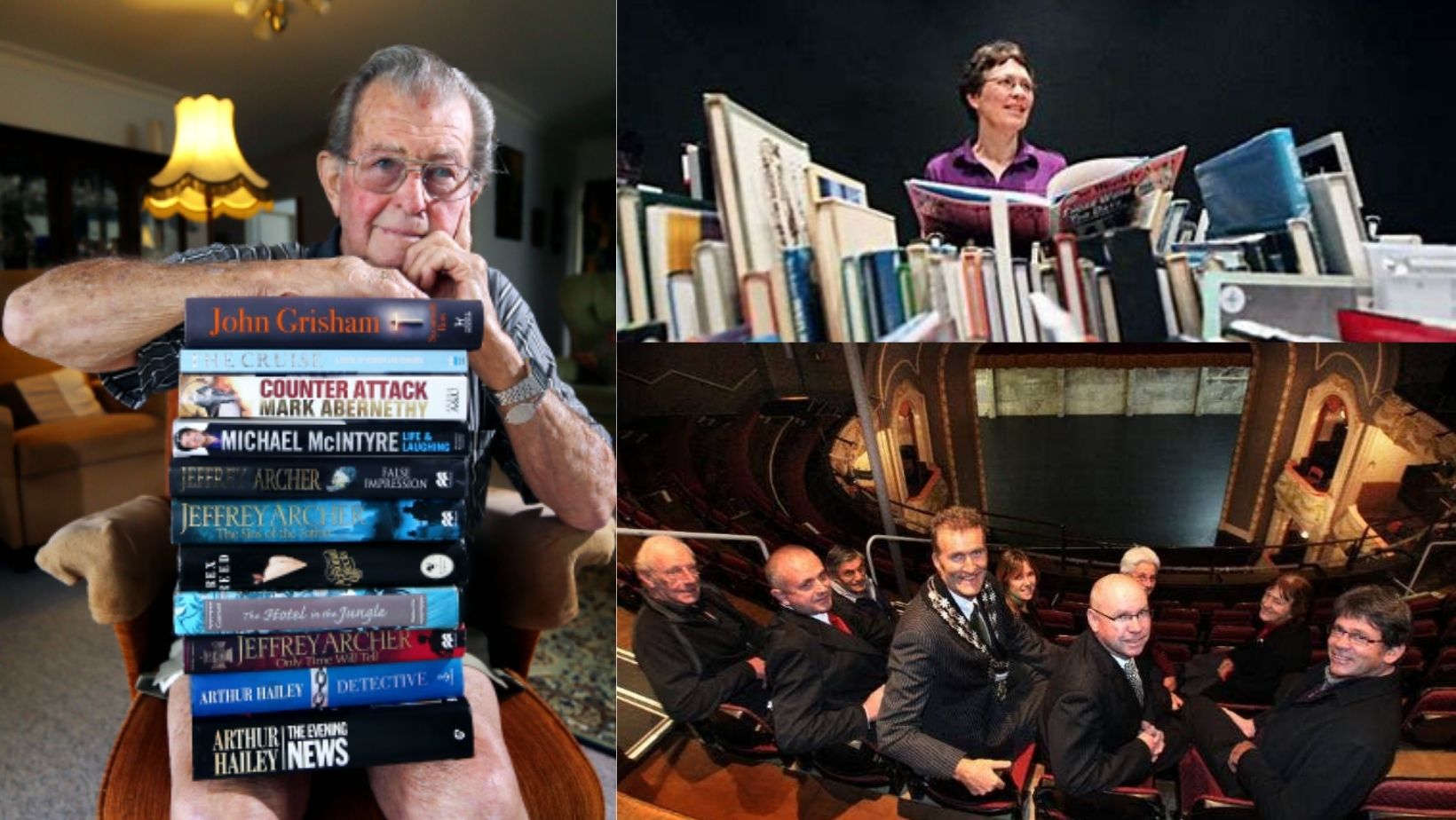 Another example is the Winifred Knight Trust Fund, which was transferred to Taranaki Foundation in 2015. This Fund supports community organisations in South Taranaki and honours a commitment to provide scholarships to local students.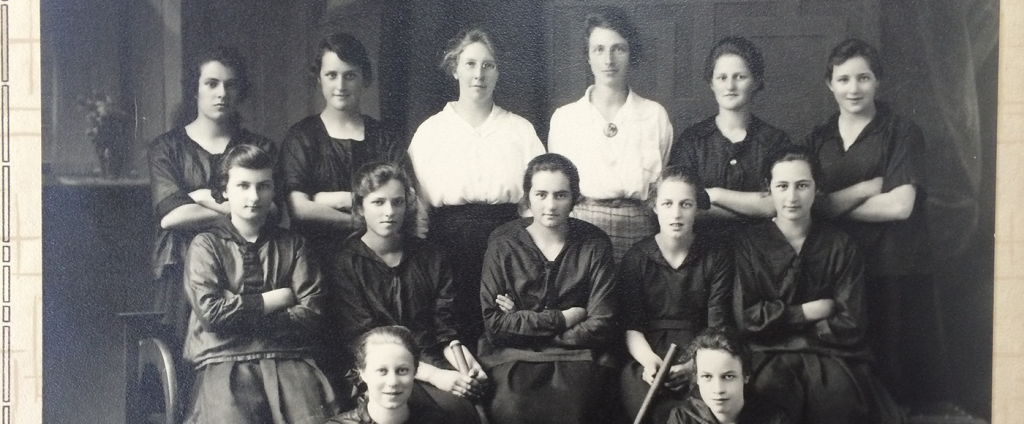 The Harvey Symes Fund, transferred in July 2021, continues to benefit charities in South Taranaki. To honour its intentions, Taranaki Foundation will continue to make annual distributions to support local charitable causes as well as looking to support those working in farming and sport – rugby in particular.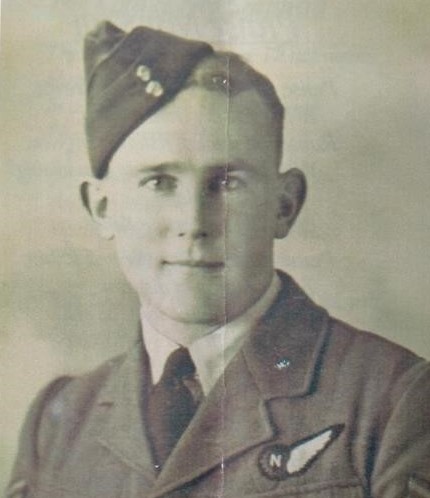 In October, Taranaki Foundation welcomed the Help a Taranaki Child Trust Fund. The trustees decided to wind up the Trust and transfer the proceeds to the Taranaki Foundation.
"The income from the fund will remain in Taranaki and continue to be distributed according to our wishes for perpetuity, which is most important to us. It is comforting for us to know the fund will continue to be well-managed and get a better return than our term deposits, which means more help for the community". Michelle Brennan, the Chair of HATCH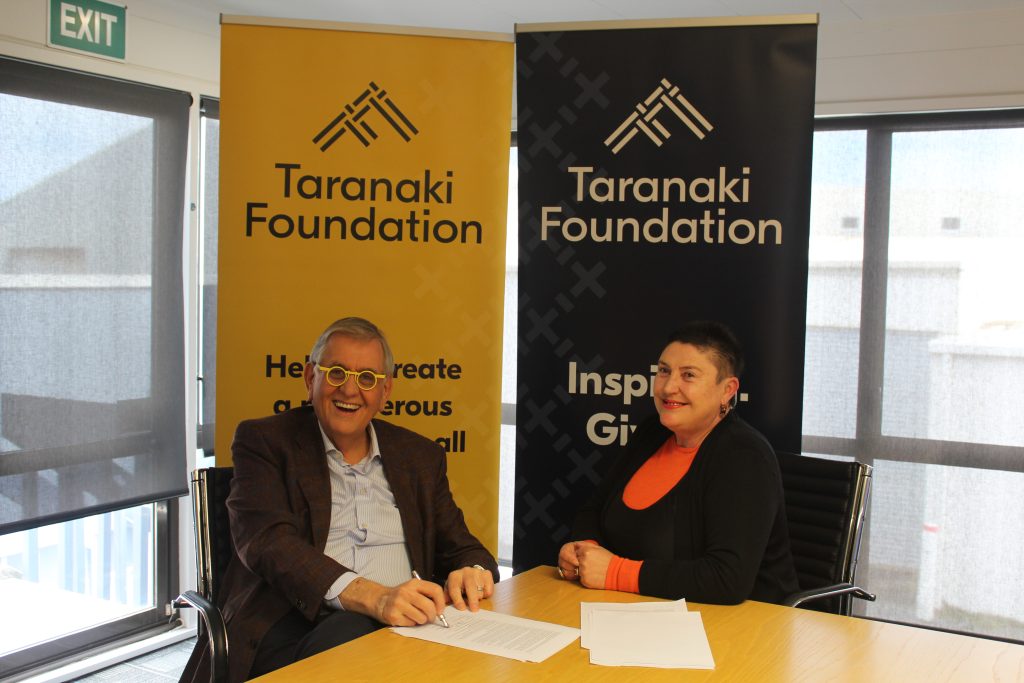 Learn more about resettling a Trust or Society with Taranaki Foundation.
If you're considering the transfer of an existing trust, contact us for more information.