Congratulations to our 2022 Rudi Milesi Scholarship Recipients!
26 January 2023

We are proud to announce that students Tayla Steele and Anne Larcom have been selected as the latest recipients of the Rudi Milesi Scholarship gifted through Taranaki Foundation.

Tayla has had a busy final at Hāwera High School juggling Head Girl responsibilities alongside extracurricular sport, theatre and dance activities as well as academic studies.

As the first one in her family to go to university, she says she is "thrilled" to receive this scholarship towards her study at Massey Manawatu Campus to pursue a Bachelor of Veterinary Science.

"It has been my dream to become a veterinarian since the age of four. The impact of this scholarship means that I am one step closer to fulfilling my passion. This scholarship has a lot of meaning to me, because my Great Aunt Jill Hooper did repertory with Rudi for 10 years – and was a life member with him. I received this scholarship on the 16th, the day after Jill had sadly passed away. I believe everything happens for a reason – they definitely sent me some luck from above!"

Anne says she found her passion in the arts through Repertory.

"I've been a member of Hawera Repertory Society since I can remember.  It feels quite a full circle to have grown so much with the facilitation of Hawera Repertory Society and local Taranaki theatre to now be studying what I love in the big smoke of Wellington. I feel so honoured to progress in the arts with the solid foundations Taranaki arts has given me."

She says she is "very grateful" to receive this scholarship which will provide financial assistance as she starts her second year of studying a bachelor of performing arts management at Toi Whakaari: New Zealand Drama School, and that "the grant will facilitate her focus and drive in pursuing the behind the scenes of the theatre industry we all know and love".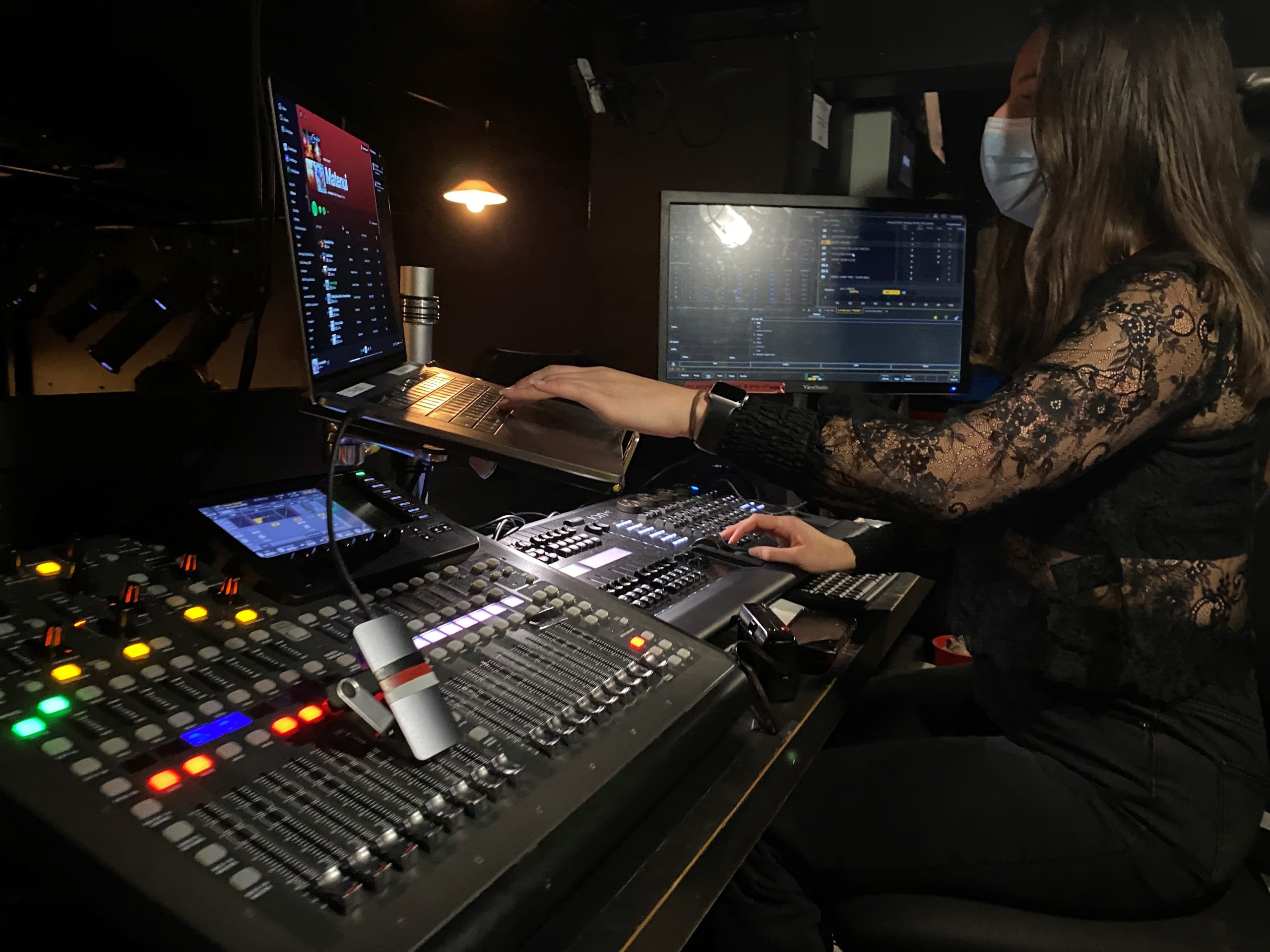 In June 2021 the Rudi Milesi Estate was transferred to the Taranaki Foundation. Each year two scholarships of $1,250 each are awarded. These scholarships aim to assist and encourage South Taranaki students who wish to complete a recognized tertiary qualification in the fields of Drama or Veterinary Science.
A massive well done and best of luck for your studies Tayla and Anne!