Terry and Angela Boon
"I think Taranaki has been pretty good to us. There are rewards from working hard and creating your own security but if you are in a position to give and support other people, there's a reward in that too," says Terry.
Terry and Angela are founding donors of the Taranaki Foundation. They particularly like the fact that the lump sum they have donated, and plan to add too, is professionally managed by an independent organisation in perpetuity. "That has to be a strong motive if you wish to give to the community, rather than funds being frittered away by other organisations," Terry says.
A founding partner of Boon Goldsmith Bhaskar Brebner Team Architects, Terry is best known for his stellar architectural career, having put his stamp on many homes, high profile buildings and public spaces in Taranaki and beyond. His contribution to the community is less high profile, but just as prolific.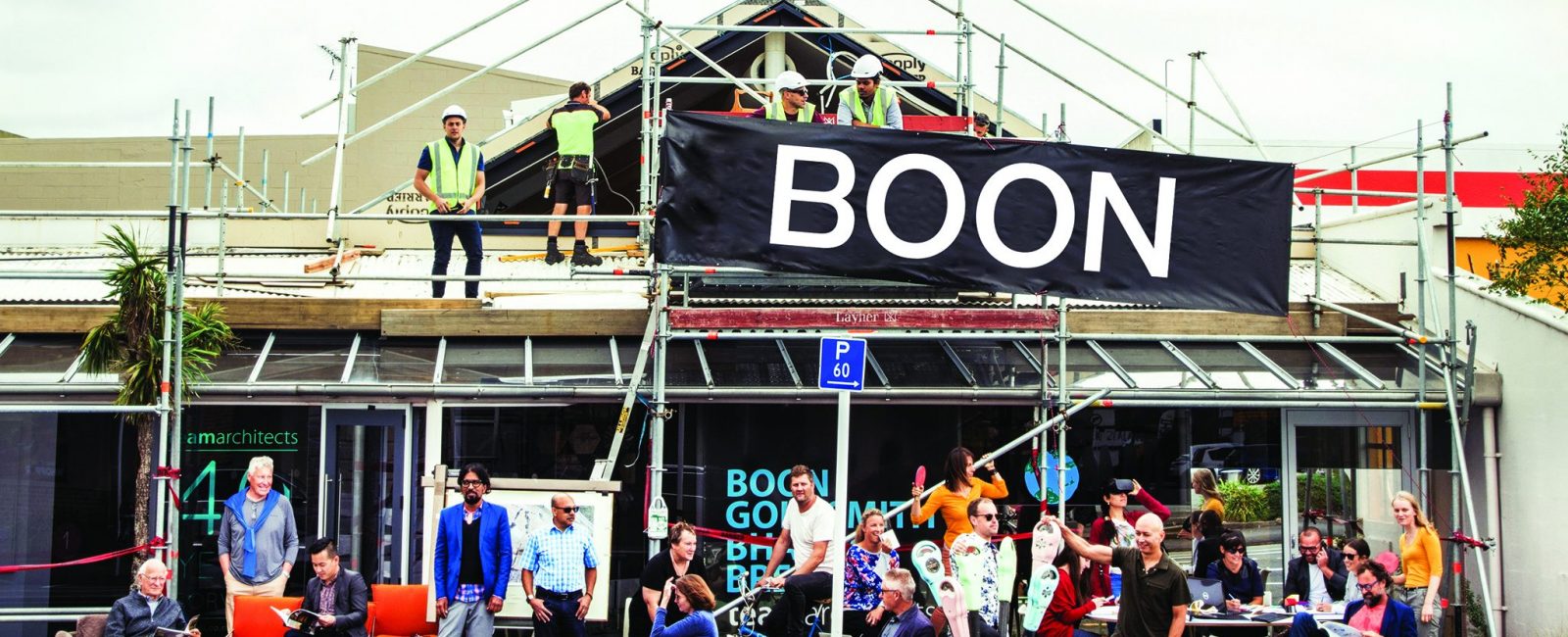 Terry was president of the New Zealand Institute of Architects from 1985 to 1987 and is a patron of the arts. He has served on numerous committee's and boards including Egmont National Park Board, Rotary, New Plymouth Old Boys Surf Life Saving Club, Oakura School Board and New Plymouth Boys High School Board. He was the national president of Toastmasters International and even stood for Parliament in 1972 as the National Party candidate for New Plymouth.
Angela also has a history of community involvement. She is a Justice of the Peace, was on the Central School Committee and was very involved in the fight over the sewage outfall project in the early 1980s.
The Boons have three children and seven grandchildren and feel driven to give back to the community.
"The richness of giving is more important than taking," he says.
Both Angela and Terry like the fact that the money donated to Taranaki Foundation will stay in Taranaki and help build the region.
"That's the thing that appeals to us," says Terry.
Grants made from Terry and Angela's fund are made to support projects which benefit "at risk" youth of Taranaki.